Statistics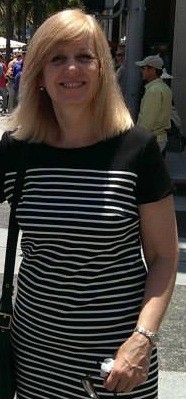 Section Editor: Justine Shults
I am an Associate Professor of Biostatistics in the Department of Biostatistics at the University of Pennsylvania and am Co-Director (with Russel Localio) of a pediatric section of Biostatistics at the Children's Hospital of Philadelphia.
I teach Linear Models for students in our PhD program and am also the principal investigator of a Renal & Urologic Biostatistics Training Grant (2T32DK060455) that is funded by the National Institute of Diabetes and Digestive and Kidney Disease (NIDDK) in the National Institutes of Health.
I am involved as a statistician co-investigator on NIH funded projects that include studies of bone health in children, psychological effects of injury in urban black men, issues surrounding kidney transplant, taste preference of formula- fed infants, and an intervention that employs social media (in particular, a Facebook group) to promote healthier choices for new mothers. My participation in these studies motivates my own work to develop improved statistical methods for the analysis of longitudinal and clustered data.