Physics and Astronomy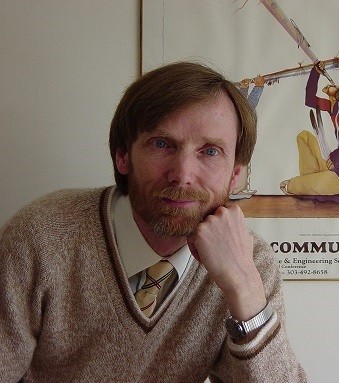 Section Editor: Elias Brinks
Professor Elias Brinks earned his doctorate in astrophysics at Leiden University in The Netherlands. After Postdoctoral Fellowships at ESO Garching (Germany) and the Royal Greenwich Observatory (UK) he moved to the USA to take up a position as Associate Scientist at the NRAO-VLA in Socorro, New Mexico. He subsequently moved to "Old" Mexico, helping his Mexican colleagues to set up a Department of Astronomy at the University of Guanajuato and also worked as staff scientist at INAOE in Puebla.
Since September 2004 he is a Full Professor at the University of Hertfordshire where he currently is Associate Dean for Research in the School of Physics, Astronomy & Mathematics. His research focuses on nearby normal and dwarf galaxies, galaxy interactions, their formation and evolution.
Professor Brinks has taught a large range of subjects, from 1st year undergraduate introductory mathematics and physics to final year and MSc level specialised courses in astrophysics.