Computer Science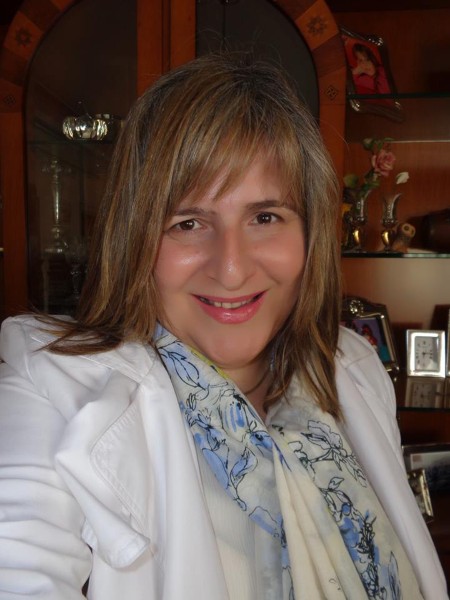 Section Editor: Maria Virvou
Maria Virvou serves as a Professor and Head of the Department of Informatics, University of Piraeus, Greece.
She is a world expert in the area of Computer Education, Human-Computer Interaction and Knowledge-Based Software Engineering. She also served as the Director of the "Software Engineering" research lab. This Software Engineering lab has achieved honorary distinctions and has been one of the main contributors to establishing the University of Piraeus as a top Organization for Computer Education.
Professor Virvou has authored and/or edited many books in Computer Science and over 300 research papers which have been published in high quality international journals, books and conference proceedings.