Behavioral Science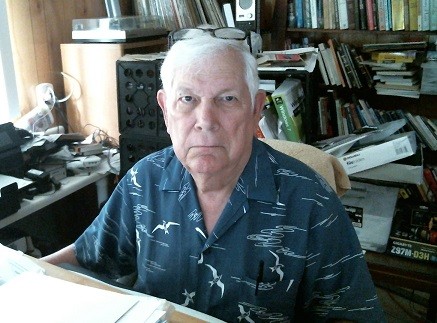 Section Editor: Dan Landis
Dan Landis (Ph.D, General-theoretical Psychology, 1963, Wayne State University) held several academic and consulting positions, including Affiliate Professor of Psychology at the University of Hawaii, Professor Emeritus of Psychology and Dean Emeritus, University of Mississippi.
He was Chair of the Department of Psychology at Indiana-Purdue University, Indianapolis, Research Psychologist at Educational Testing Service, Senior Research Psychologist at the Franklin Institute Research laboratories, and Visiting Research Professors at the East-West Center and the Defense Equal Opportunity Management Institute.
He is the founding President of the International Academy for Intercultural Research (1997-2005), is a Fellow of the American Psychological Association, a Fellow of the Society for the Psychological Study of Social Issues, and a Fellow of the Association for Psychological Science.